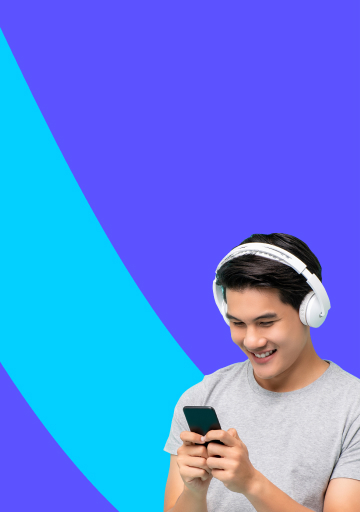 Robson Tasks
Robson tasks are easy! There are no special skills required. Just download the app and you'll be matched to tasks based on your profile.
Currently Available Tasks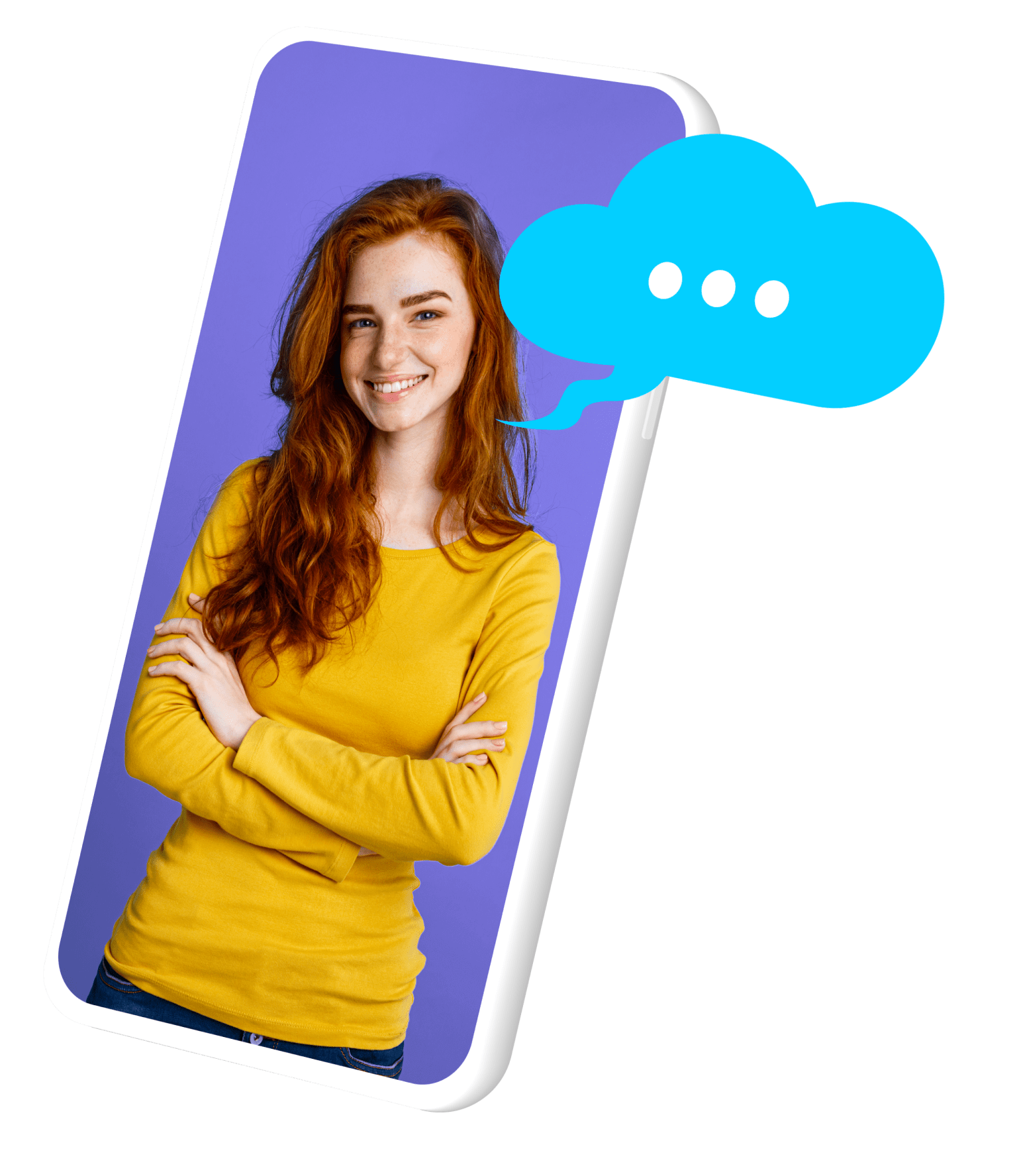 No tasks? No worries.
If you downloaded Robson, but don't immediately see any tasks available, don't worry! You'll receive an email every time a task becomes available that matches your profile.
Have more questions about Robson tasks? Check out our Help Center for more info.
Go to Help Center