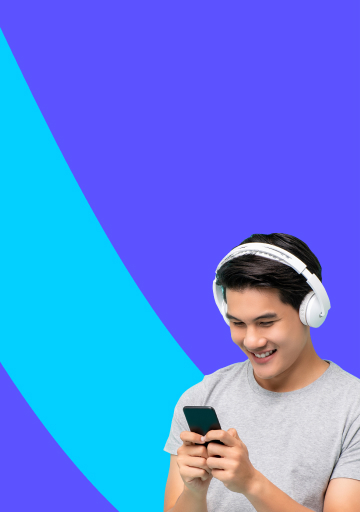 Robson Tasks
Robson tasks are easy! There are no special skills required. Just download the app and you'll be matched to tasks based on your profile.
Currently Available Tasks
Speech Collection
Native Hebrew Speakers Speech Collection
We are looking for Native Hebrew Speakers for our Speech Collection Project. Participants must be:
Over 18 years old
Native Hebrew speakers
Able to read Hebrew
There are no location restrictions- you can be based anywhere in the world! This is an invite-only task. If you are interested in participating please fill out this short survey: https://globalme.typeform.com/to/qjSMujdz
Image Collection
US and France based Image Collection
Robson is looking for USA/France users who can share different pictures from a variety of categories (A4 paper sheet, pens/pencils, keys, eye glasses, laptop or phone chargers, wireless earphones, earphones, wallets, wall sockets, wall switches, shoes, domestic trash cans, cards, doors and lighters).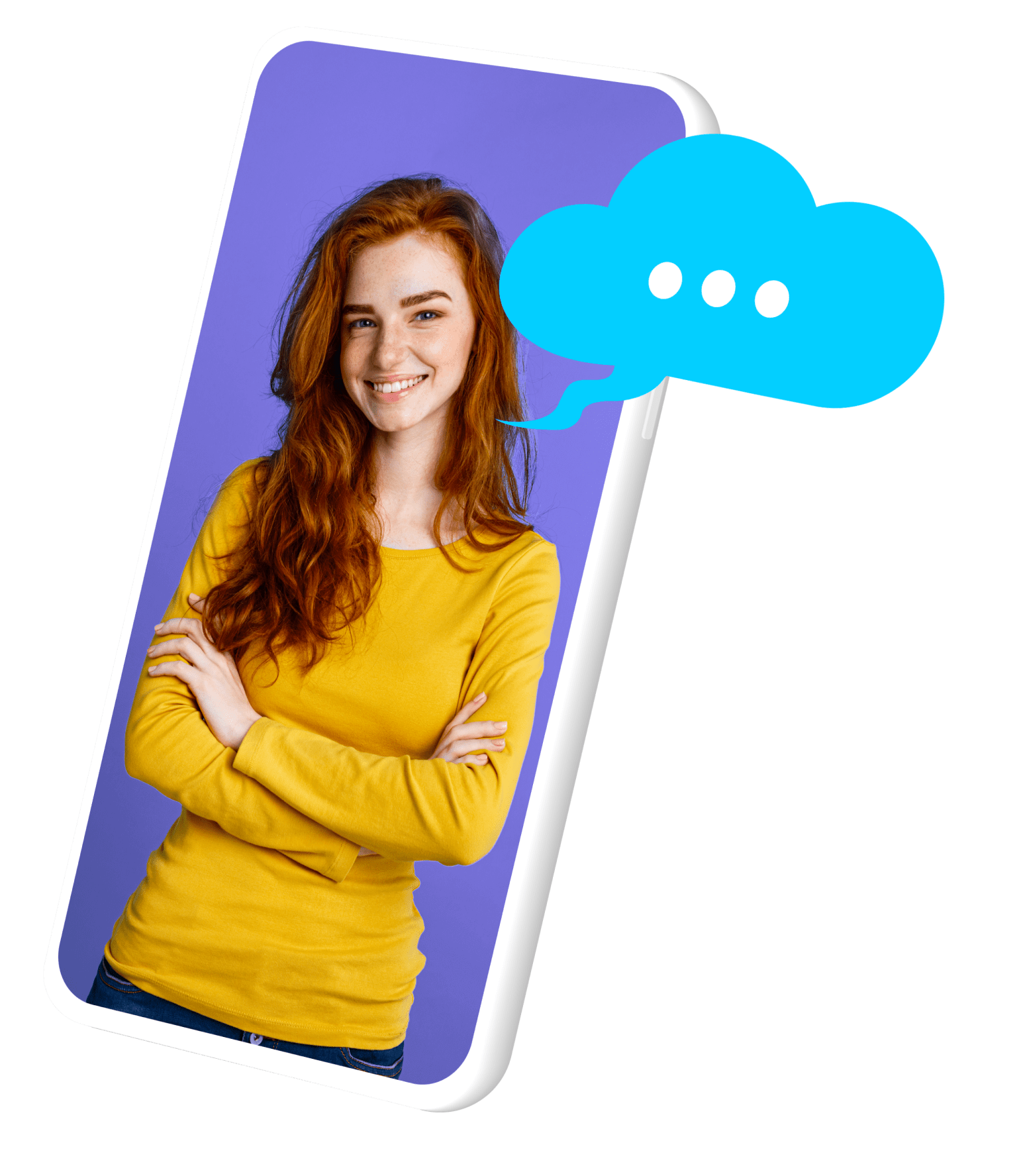 No tasks? No worries.
If you downloaded Robson, but don't immediately see any tasks available, don't worry! You'll receive an email every time a task becomes available that matches your profile.
Have more questions about Robson tasks? Check out our Help Center for more info.
Go to Help Center