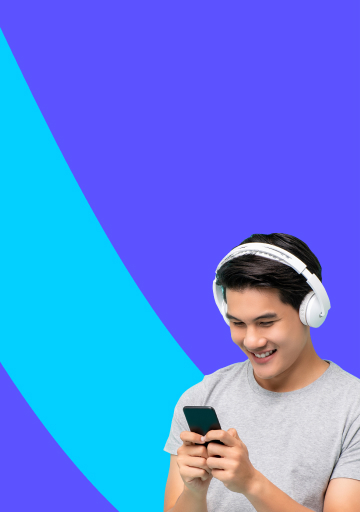 Robson Tasks
Robson tasks are easy! There are no special skills required. Just download the app and you'll be matched to tasks based on your profile.
Currently Available Tasks
Speech Collection
Locuteurs francophones natifs du Canada
Nous recherchons des locuteurs natifs français du Canada pour enregistrer une série de 200 énoncés composés de chiffres, de lettres et de mots. Les enregistrements seront utilisés pour améliorer les dispositifs et logiciels de reconnaissance vocale. Amusez-vous bien lors de l'enregistrement !
Speech Collection
Adultes Francophones Non natifs (EU, LA, Magreb)
Nous recherchons des personnes dont la langue maternelle n'est pas le français et qui parlent couramment le français. Vous devez être né(e) en Espagne, Italie, Portugal, Royaume-Uni, Irlande, États-Unis, Australie, Nouvelle-Zélande, Allemagne, Autriche, Pays-Bas, Belgique, Amérique Latine, ou Maghreb (Maroc, Algérie, Tunisie, Libye ou Égypte).
Speech Collection
Adultes Francophones (France)
Vous devez être né(e) en France ou pays d'outre-mer, y résider actuellement et avoir comme langue maternelle le français. Vous devez être capable de lire couramment en français.
Speech Collection
Enfants Francophones (France)
We are looking for German speakers to have phone conversations through our mobile application Robson. The recordings will be anonymized.
Contribute to technological innovations and earn money for talking on the phone!
Are you ready to get started? There are a few things you need to qualify for before you can start the phone call:
German is your first language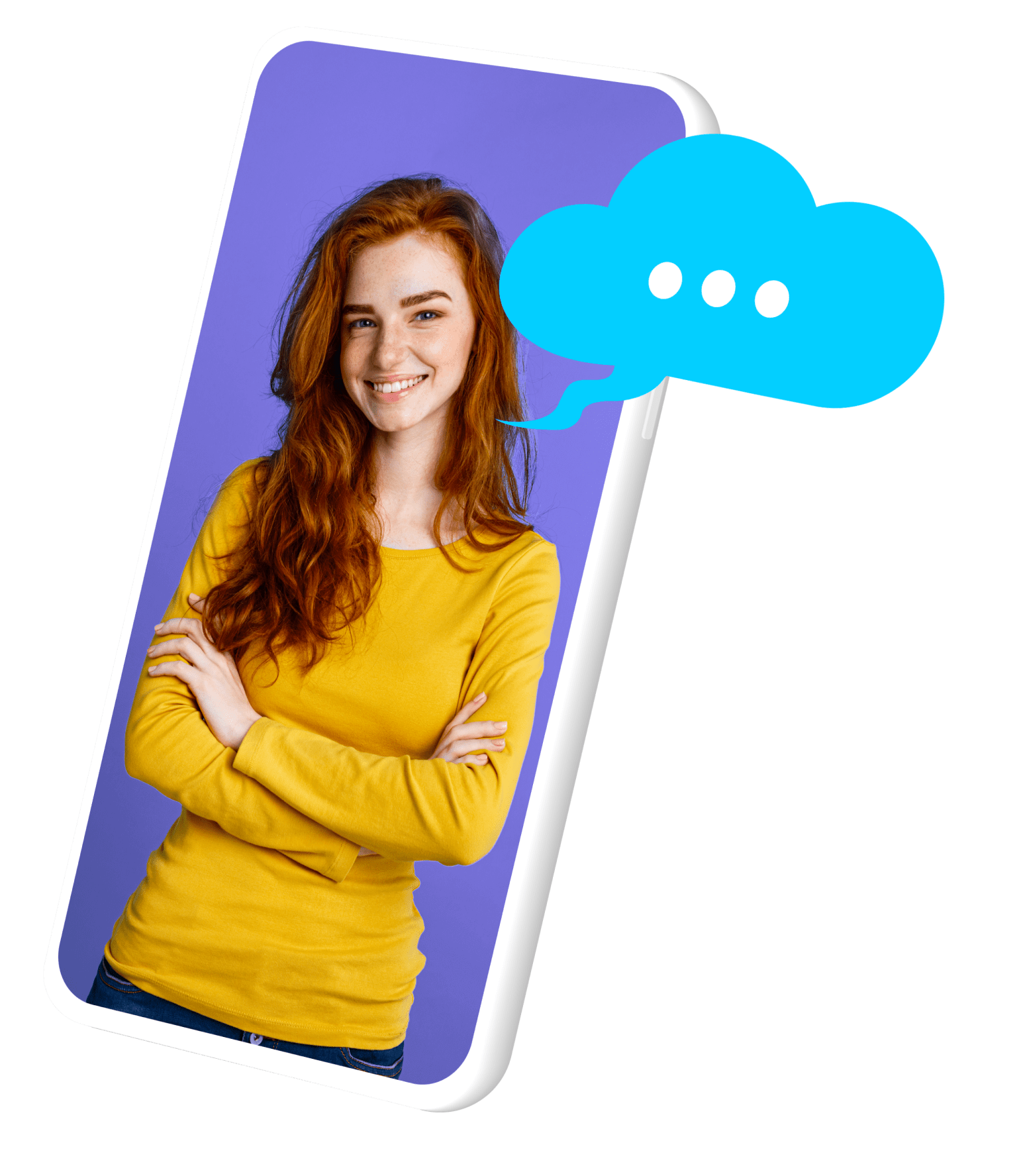 No tasks? No worries.
If you downloaded Robson, but don't immediately see any tasks available, don't worry! You'll receive an email every time a task becomes available that matches your profile.
Have more questions about Robson tasks? Check out our Help Center for more info.
Go to Help Center