 About Robson
Robson is a mobile app that pays you to complete simple tasks while contributing to the future of voice and AI technology.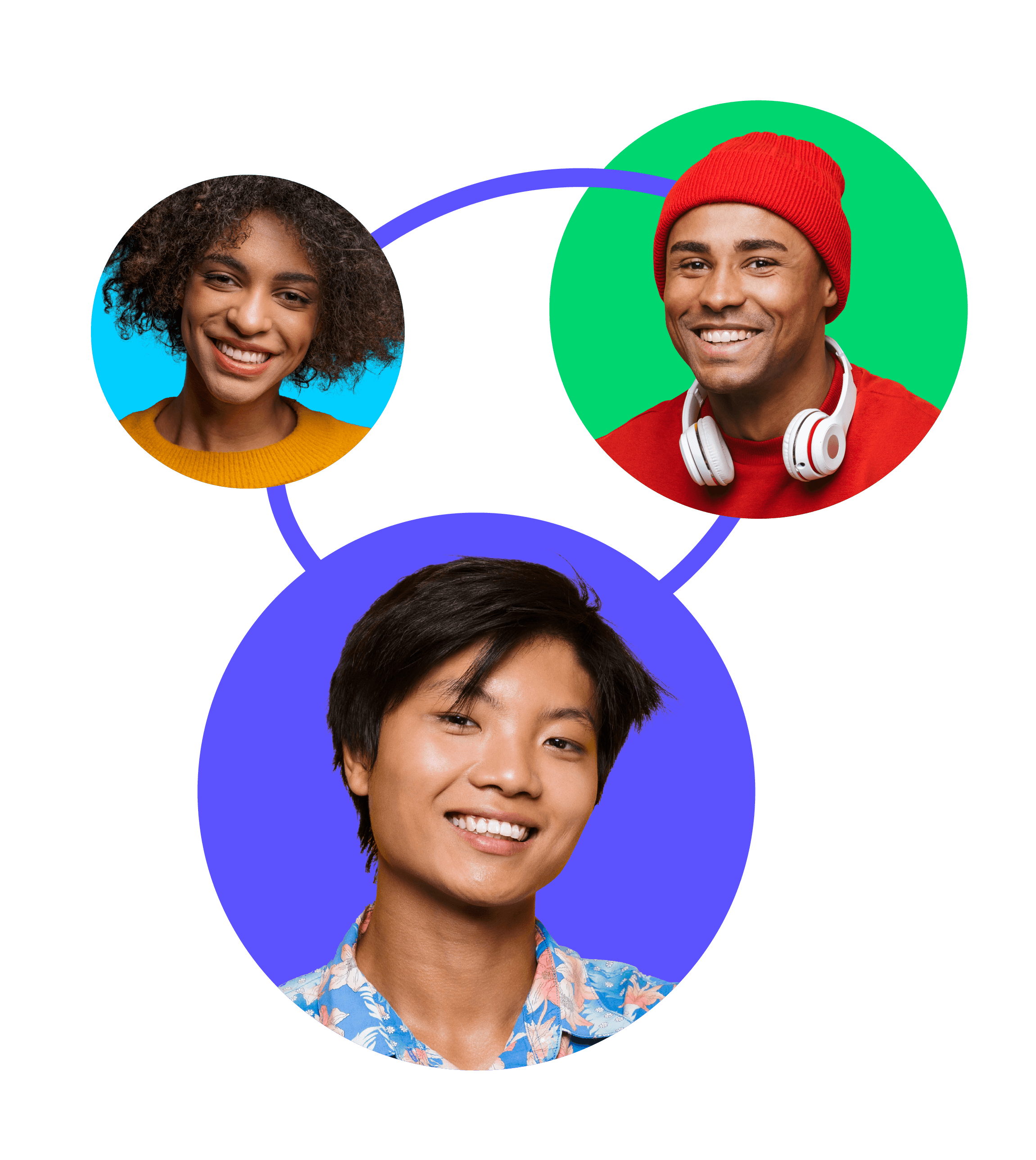 We make AI more human.
Have you ever had a voice assistant struggle to understand your voice? We're trying to fix that.
Our goal is to make AI-powered technology available and accessible to everyone around the world—regardless of the language you speak, where you live, or what you look like.
To do this, we pay you to contribute the data that technology companies need to expand their AI capabilities to new audiences.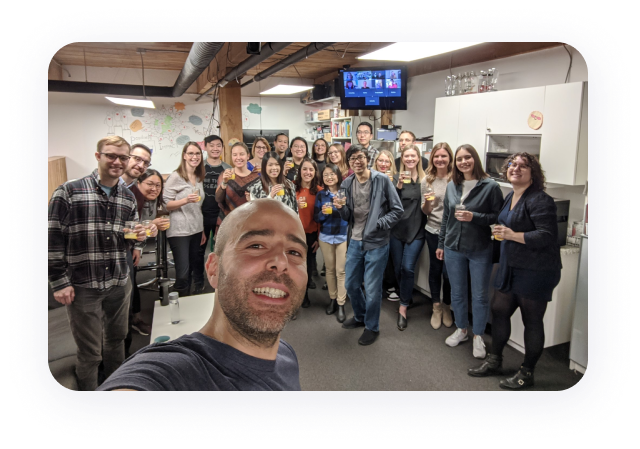 Meet the Makers of Robson
Robson is developed in Vancouver, Canada by Summa Linguae Technologies, a global language and technology company. We help the world's top  companies adapt their products and services to global audiences through data and localization solutions.
Summa Linguae Technologies is a global, multicultural team of over 250 employees with over 35 nationalities and languages. We embrace diversity and inclusivity and treat all collaborators with respect and equality.
How do we use your data?
Tech companies use your Robson submissions to improve their language and AI capabilities. For example, voice recordings are used to make voice assistants more adaptable to different accents, speaking styles, or scenarios. Your security and safety are important to us, so all data is anonymized before being transferred securely to our clients.