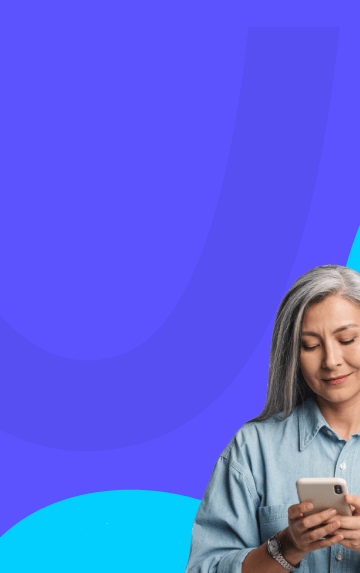 Simple tasks. Fair pay.
Get paid for completing simple tasks like recording your voice or talking on the phone—while helping make technology more inclusive.
Earning is easy.
Robson rewards you fairly for helping make technology more inclusive for people of all backgrounds.
Getting started is easy:
Download the app
Fill out your profile
Complete simple tasks
Get paid!
Get the app
Tasks for everyone.
Robson tasks are matched to you based on your language, location, gender, age, and more.
Complete simple tasks like:
Reading sentences out loud
Having a phone conversation with a friend
Transcribing audio files
Completing short surveys
See available tasks
Join our global community.
"Great app, fun surveys, fantastic payments. 100% recommended."
"This app is a great way to assist with speech recognition and make some extra money while you're doing it. The tasks are straightforward and payment is always made in a timely manner."
Kyra N. / Google Play Store
"Great app. Easy to follow instructions. Prompt payment for first project. Can't wait for the next project!"
Sally H. / Google Play Store
"Easy to use with clear instructions. I particularly like the ability to listen back to my recording. Passed the first task I applied to, without needing to re-record any sentences."
Michelle K. / Google Play Store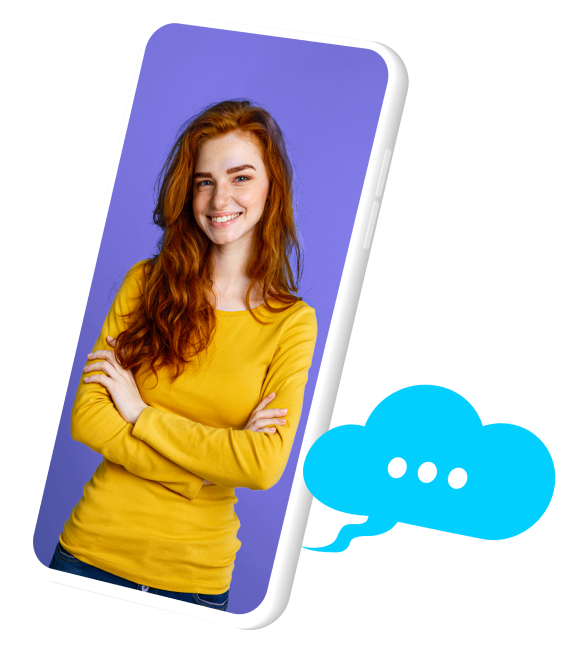 Have a question?
If you have any questions about payments, tasks, your profile, or your personal data—we have answers!
Just check out our Help Center for everything you could ever need to know about Robson.
go to Help Center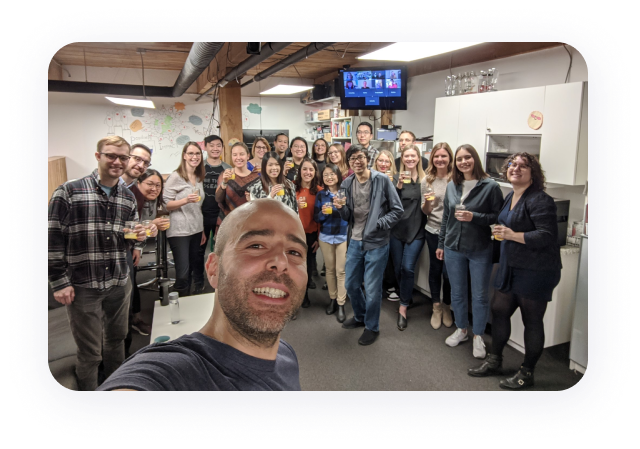 Meet the Makers of Robson
Robson is proudly operated by Summa Linguae Technologies, a language and technology company.
We help the world's top tech companies adapt their products and services to global audiences—whether it's by improving their voice recognition capabilities, translating their content, or adapting their software to other cultures.